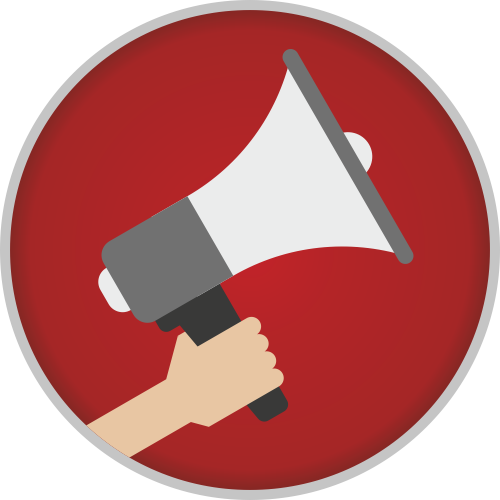 MAKE AN ALLEGATION
ATTENTION!
The Rivelli Whistleblower Channel must not be used for doubts, complaints, suggestions or criticisms related to the products and services provided
In these cases, you must contact the Customer Service (SAC) at +55(32)3339-0155 or by email at sac@rivelli.ind.br.
The veracity of the information provided is the Whistleblower's responsibility. All information will be verified during the verification process, and the resulting actions will be taken at exclusive discretion of Rivelli.
We must remember that Rivelli does not tolerate retaliation or punishment for filing a report in good faith and with responsibly.